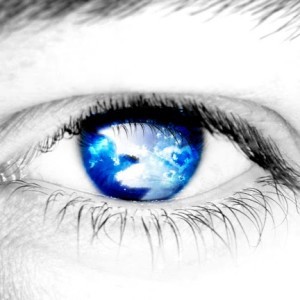 A prophet's job is to send God's message to the world and inform individuals of their purpose and prophetic destiny. There are times though when we just leave everything up to God and don't make any effort in making things happen for ourselves.
When the prophet speaks into your life he creates forms and shapes. The prophet hears the Spirit, then he has to take what he hears in Spirit and put shape and form to it so that the mind can catch it. However, God does not give birth to babies (vision). You have to birth your own vision. Don't get discouraged with your vision. Sometimes you give birth to the vision, but you don't feed it, clothe it or nurture it, and as a result, your vision dies. It doesn't die in you, it dies outside of you.
What are you doing with your vision after you birth it? Even when God gave birth to man, He put him in a garden and He gave him something to eat. He fed His vision. He created the right atmosphere and the proper environment for His vision to live.
Start doing something with your vision and stop putting it to waste. God has a prophetic destiny for you and it's time that you fulfill it! Speak to a prophet today and get your prophetic reading! Click here for your free written prophecy.