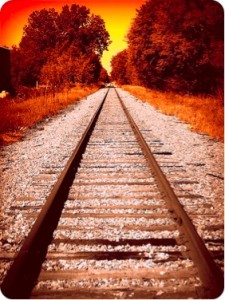 We all have dreams and goals that we would like to accomplish. At first, we set it and have a very motivational start, planning out everything we need to do in order to achieve it. Weeks become months, and months become years, we still haven't reached it. We go through life having this dream at the back of our heads, putting off because it never seems like the right time to pursue it.
What happened? You ask yourself this and realize that you're completely off track! How do you get back? The Master Prophet has been chosen by God to be an instrument. He has been anointed to give you the answers and get you back on track. It shouldn't take you years for you to pursue your dreams. God wants you to be able to achieve and be happy in life. He wants you to have everything that you desire, because you deserve it. Let the prophet speak God's message to you. It holds what you've been needing to reach that dream.
John 16:13 says, "But when He, the Spirit of truth comes, He will guide you into all the truth; for He will not speak on His own initiative, but whatever He hears, He will speak; and He will disclose to you what is to come."
How amazing is that? That you get to know what's to come in your life? Wouldn't it be great if you knew what direction God wants you to take to make your dreams come true? Speak to a prophet now and know your prophetic direction.