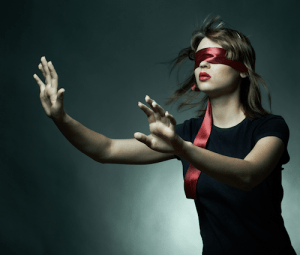 "Faith does exist! While some of the people do not believe so, faith does exist if we only believe in it. Faith is an element in life and is needed by all of the human beings to live in peace. As there are things not seen that should be believed in."  Matthew 21:21
And Jesus answered and said to them, "Truly I say to you, if you have faith, and do not doubt, you shall not only do what was done to the fig tree, but even if you say to this mountain, 'Be taken up and cast into the sea," it shall happen.
Things that are unseen can also be present these days. Television signals cannot be seen but they surely exist in this age of time. We cannot say that there is no signal wherever you are right now just because you cannot see it. You cannot simply say that things do not exist when you cannot see them. It's just that there are really things not seen but are present in our lives.
If you need further thoughts on Faith, Bishop Jordan can truly help you understand that there are things not seen, but are real. Experience prophecy at its finest with the Master Prophet and his Ministry. God will always be present in our lid but has anyone of us seen Him? God is real as long as we have faith in Him. Our faith will give us the satisfaction and salvation that we need.
It is very important to all of us to have and keep the faith within ourselves for us to live in peace and continue living the life that we need in this world. If we always have faith, we will keep on believing and there will always be a good reason for us to continue to fight for life.