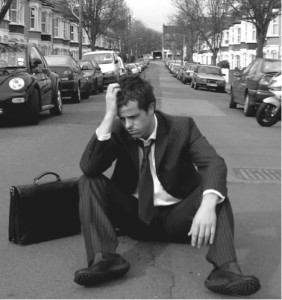 Have you been working so hard for years and still feel like you haven't reaped the benefits? Do you feel disheartened about how the financial aspect of your life is going? You and a million others probably feel the same way about their career. You then tend to question yourself and ask if you're doing anything wrong. You're probably not doing anything, but it seems as though you're missing something. Or maybe you can do more with what you have.
When you speak to a prophet, you will find out the things that are missing in your life. The things that you will need in order to prosper. Maybe you've been neglecting your spiritual life to focus on earning more money.
"You shall remember the Lord your God, for it is he who gives you power to get wealth, that he may confirm his covenant that he swore to your fathers, as it is this day."  Deuteronomy 8:18
When you forget about God, everything withers away. But when you have a deep relationship with Him, He will allow you to have blessings of abundance. The Prophet will reveal to you the things that you need to do spiritually in order for you to be prosperous. He will guide you in the right direction, the direction towards a more financially rewarding life. Is this what you want?
Speak to a prophet now and discover the path to a more prosperous life. There's no need to be frustrated or anxious, the answers are in your written prophecy.